About Calgary
Fun Facts and Interesting things to do in Calgary

The City of Calgary is nestled alongside the Bow River, about 50 miles east of the spectacular Canadian Rockies, sits at 1,048 meters (3,438 feet) above sea level, and is the fifth largest city. Calgary was ranked 5th in North America Mercer Quality of Living Survey.


The sun shines an average of 2,300 hours a year and is considered Canada's sunniest major city. A Chinook in Calgary (a warm wind) can raise the temperature by as much as 15 degrees Centigrade in a few hours and you can go from a winter jacket to short sleeves.


The population of Calgary is 1.2 Million and has one of the youngest demographics in Canada. The average age is 35.7 years. There are more than 120 languages spoken in the City with nearly 25% of its population being foreign born. Calgary's mayor is the first Muslim mayor to be elected of a major Canadian City. This multi-cultural diversity of population makes Calgary a fun and interesting City to live in. Some Fun Facts about Calgary!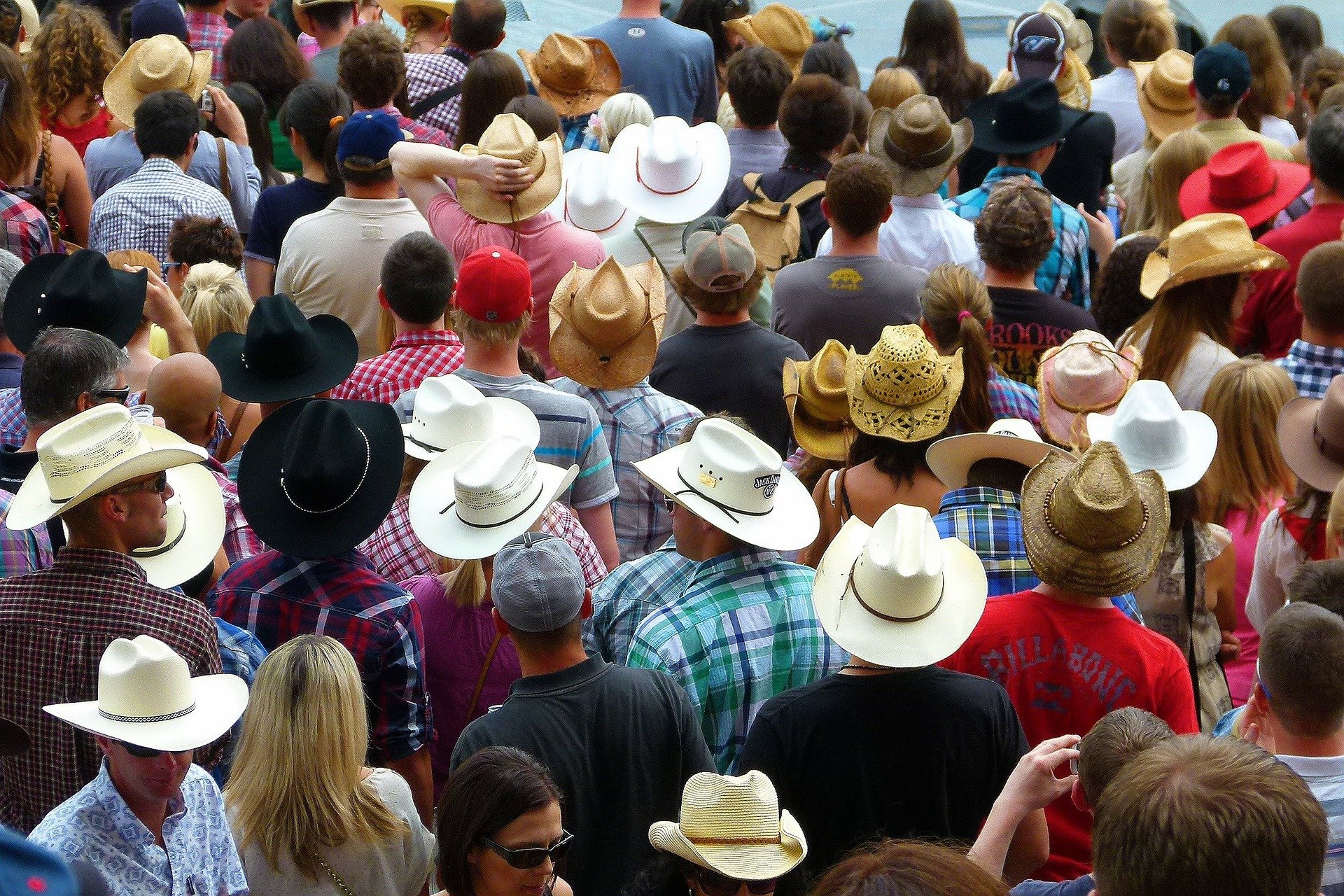 Calgary is referred to as "Cowtown" and proud of its Western heritage.
The Calgary Stampede is an annual 10 day event starting the first Friday in July bills itself as "The Greatest Outdoor Show on Earth." It features the world's largest rodeo, concerts, a midway, First Nations exhibits, chuckwagon racing, agricultural competitions, stage shows and a parade. The Calgary Stampede attracts over one million visitors.
Downtown Calgary's Plus 15 Skywalk are covered walkways 15 feet above ground that connect buildings. There are 83 bridges and you can walk 16+ km without having to go outside.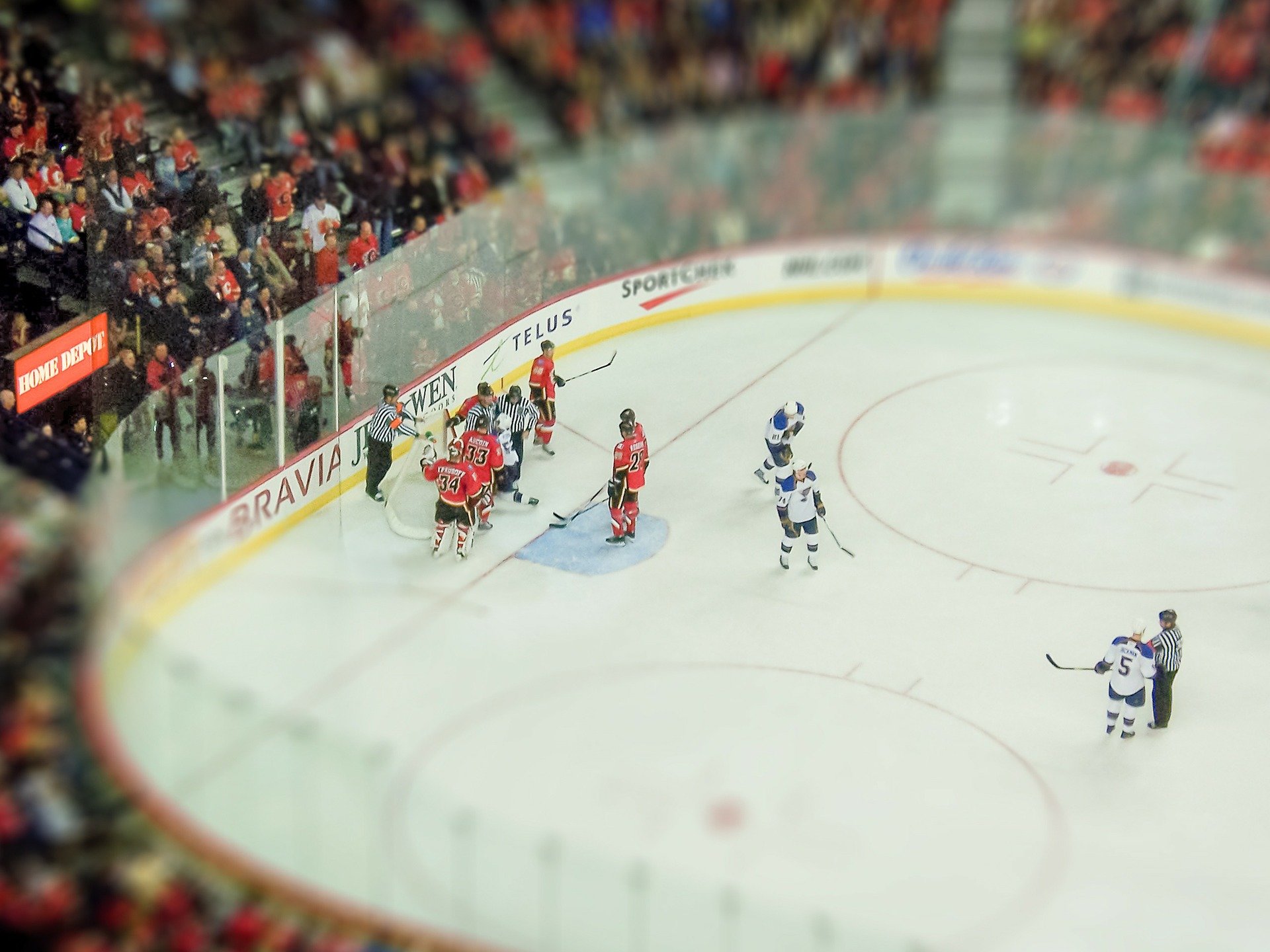 Calgary is home to two professional sports teams – the Calgary Flames (NHL) Hockey and the Calgary Stampeders (CFL Football)


There are five public post-secondary institutions in Calgary, including two major universities: The University of Calgary,Mount Royal University , SAIT Polytechnic , Bow Valley College , Alberta University of the Arts.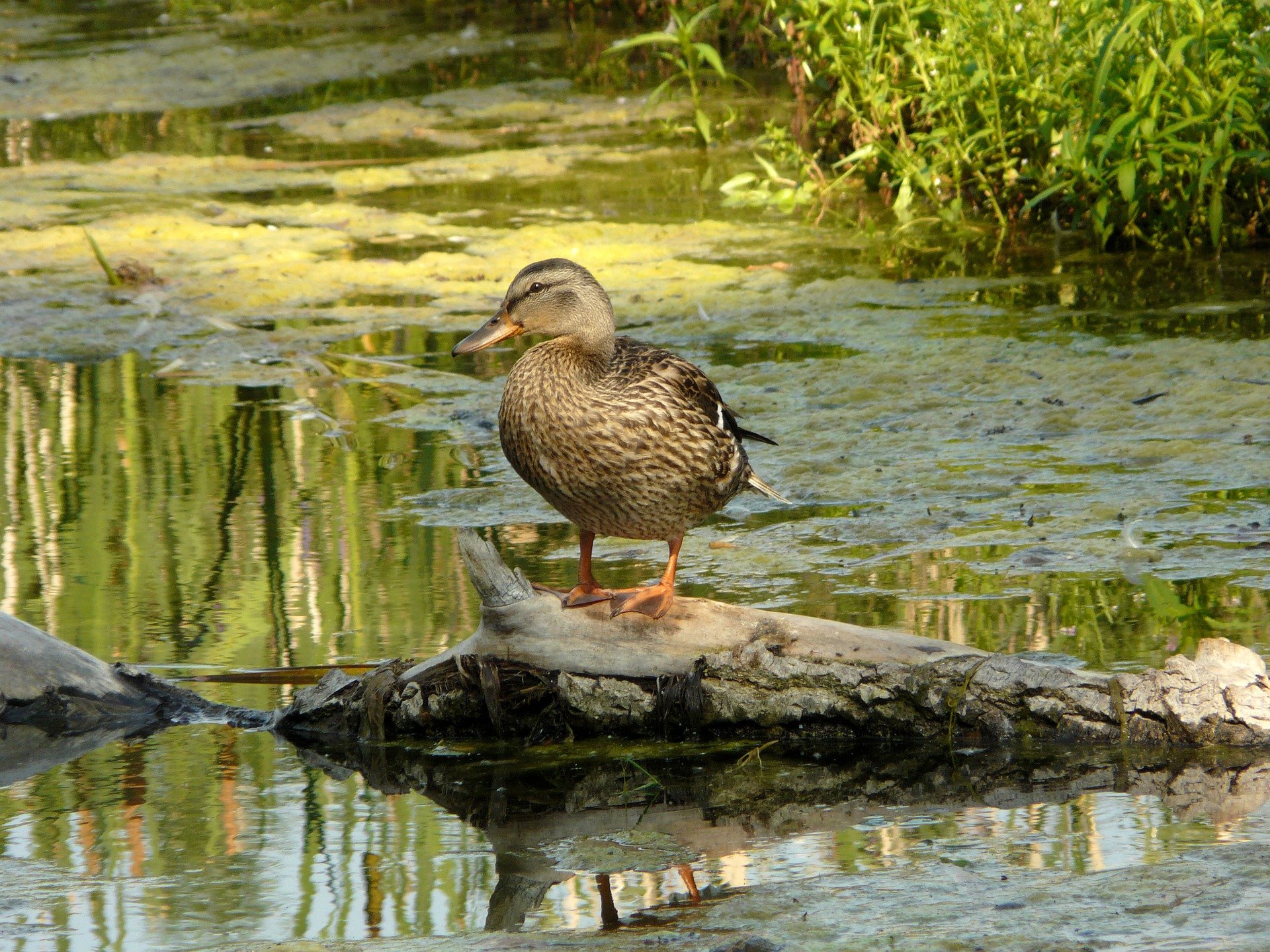 Fish Creek Provincial Park , Canada's largest urban park stretches approximately 12 miles from the T'suu Tina Reserve at 37th Street to the Bow River's banks in the east, covering much of the south side of the city and dividing established and newer suburbs. There is an amazing network of bike trails. In total there are 550 kms of pathways and 260 kms of on street bikeways. Trails Map


This fun city is lively, and you are guaranteed to have a great night out in town. Calgary is not merely a party town, there are plenty of family friendly activities. Below are some fun and family friendly activities and places to visit in and around Calgary in no particular order:
Heritage Park Historical Village
Studio Bell - National Music Center
Central Library - Calgary Public Library
Glenbow - Calgary's Art & History Museum
Discover Calgary's 17th Avenue SW Retail and Entertainment District
Calaway Park - Amusement and Theme Park
Columbia Icefield Adventure Tour
The Rocky Mountaineer - Rocky Mountain Train Adventures
Cowboys Dance Hall & Night Club
Best Craft Breweries in Calgary - Avenue Magazine
10 Best Hikes Near Canmore - Explore Magazine